Hospitals, Outpatient Surgery Centers, and Clinics

Insurance and Payment Processing Companies
Clinical and Occupational Diagnostic Laboratories

Medical Device Manufacturers

Areas we can help in
Our consulting services include developing and supporting development of computer simulation models using various modeling paradigms. We help organizations by using the most appropriate method for analyzing their system.
Simulation models can answer questions like…
Why you need to use dynamic modeling & simulation?
Complexity
Too many factors and inter-dependencies make it impossible to represent in a spreadsheet.
Variability
You are most likely designing for the worst-case scenario by over capitalizing.
Case Studies
See how simulation has been applied in Healthcare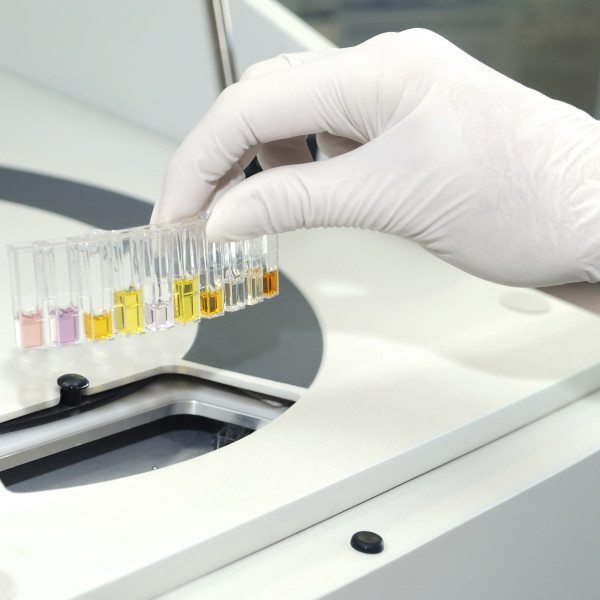 3D Virtual Environment
Visualize your business and communicate to stakeholders via an immersive 3D environment.
Not supported by Chrome. Use arrows keys (← → ↑ ↓) to move and mouse pointer to change direction.
We feel like we're on the right technology track to be able to execute on these kinds of operations with a high level of safety and we're in a good place to show the FAA that this is safe. -Fortune

Andreas Raptopoulos, Matternet Co-Founder

We previously said the sky's the limit, but now we believe that the sky is no longer the limit. -TechCrunch

Andy Pan, VP of Policy and Legal Affairs at DJI

Thanks for the quick turnaround (on prototype model that sped up the development efforts for a simulation model for an aircraft assembly facility)

Engineer, Large US-based Engineering & Design Firm
Explore some of the other industries we work in ...
Healthcare