Hospitals, Outpatient Surgery Centers, and Clinics

Insurance and Payment Processing Companies
Clinical and Occupational Diagnostic Laboratories

Medical Device Manufacturers

Areas we can help in
Our consulting services include developing and supporting development of computer simulation models using various modeling paradigms. We help organizations by using the most appropriate method for analyzing their system.
Simulation models can answer questions like…
Why you need to use dynamic modeling & simulation?
Complexity
Too many factors and inter-dependencies make it impossible to represent in a spreadsheet.
Variability
You are most likely designing for the worst-case scenario by over capitalizing.
Case Studies
See how simulation has been applied in Healthcare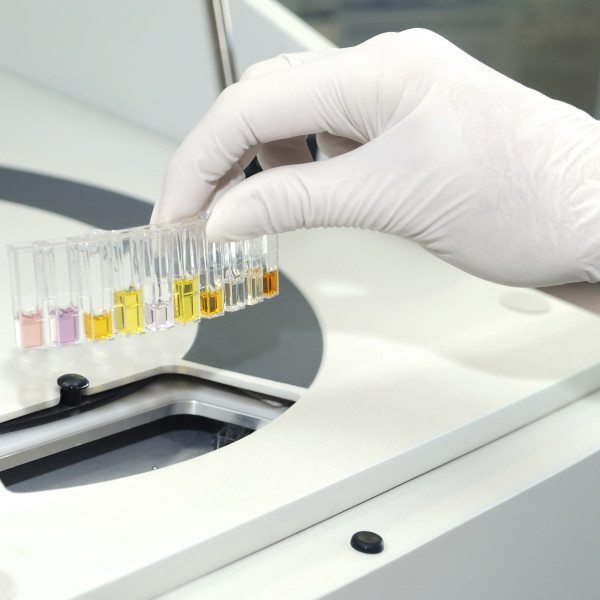 3D Virtual Environment
Visualize your business and communicate to stakeholders via an immersive 3D environment.
Not supported by Chrome. Use arrows keys (← → ↑ ↓) to move and mouse pointer to change direction.
Outstanding! This is a significant improvement in robustness. Very impressive MOSIMTEC, this saves a lot of our time here at [large Canadian mid-stream terminal operator] fighting with the logic when the input changes outside the expected envelope of operations.

Senior Simulation Expert, Large Mid-stream Bulk Oil Terminal Operator

What I liked most about the workshop was the customized examples based on Simio simbits as well as my own situations.

Lean six sigma black-belt, Air Products and Chemicals

The course provided a great overview of the software as well as a good base to begin building models and refining our skills through repetition.  It was exactly what I was looking for.

Senior Engineer, Vehicle Manufacturer
Explore some of the other industries we work in ...
Healthcare