Your Operations Depend On Efficient Logistics and Supply Chain. Gain Insights Into How You Can Improve These Areas.
With our logistics and supply chain simulation services, you'll be able to gain the key insights you need to quickly identify optimization opportunities.
The logistics and supply chain simulation solutions we offer:
Leverage years of expertise developed through working with a widehuge range of clients
Use powerful, modern simulation tools
Provide actionable insights that improve supply chain efficiency
Simulating your fleet, terminals and extended supply chain in a virtual environment allows you to solve the problems you're facing.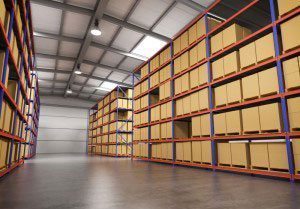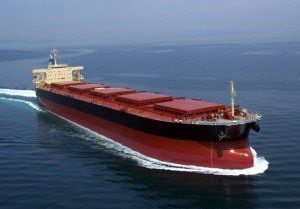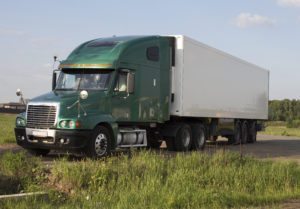 Logistics & Supply Chain Simulation Software
Complex systems, like Global Supply Chains with numerous interconnecting subsystems, are extremely difficult for decision makers to make truly informed decisions at a strategic and tactical level. The problem is significantly compounded when considering the variability in these systems. Companies experience this challenge when rolling out a new service offering or extending services to new markets.
Such complex problems in logistics, global supply chain management, and transportation can be addressed by using the latest developments in computer simulations. For instance, simulating your fleet of trucks and their schedules can help you identify their utilization over time and space. Modeling your rail network can help you balance the demand and supply for railcars and asset capacity at rail yards. Simulating inventory levels helps define storage capacity requirements and selecting optimum mode of transportation, balancing operating and capital expenditures.
Case Studies
See how we've applied simulation in Logistics and Supply Chain Management for our clients
Consulting
We offer logistics, transportation, and supply chain managers with logistics, supply chain & warehouse simulation software development and data analysis capability. You can engage our team of simulation experts for outsourced services, managed services our supplementing your in-house capabilities.
Training
Learn how you can maximize your human capital to use the power of simulation for answer your complex questions. MOSIMTEC's experienced professionals bring lessons learned from their consulting engagements to educate clients on best practices in model development.
Software & Support
As a company focused on modeling & simulation, we are knowledgeable in a range of industry leading tools. We offer advice on tool selection, software support, and provide software licenses.
Light years ahead of all of our other customers. Need to know what you're going to do, before you do what you are going to do.

Specialist Rail Network Capacity, Class I Rail Carrier

Especially taking the variability into account … that's phenomenal what you guys are doing.  Light years ahead of all of our other customers.

Specialist Rail Network Capacity, Class I Rail Carrier

Thank you guys again for an extraordinary job! Very impressive.

Consultant, Pharmaceutical Automation Solutions Provider
Explore some of the other industries we work in ...
Logistics & Supply Chain