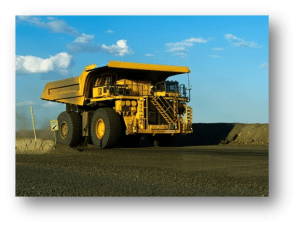 Need to make expensive
resource decisions?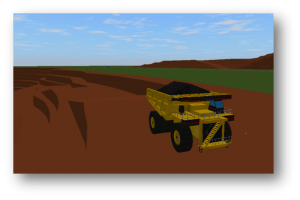 Represent your mining
operations using simulation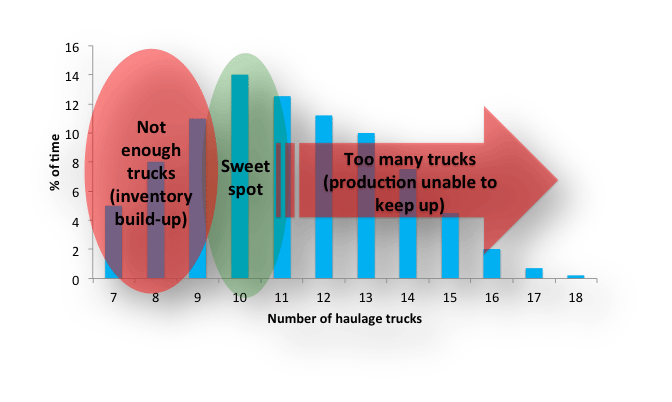 Advanced analytics helps
make informed decisions
What is dynamic simulation?
A model that shows in great detail how a complex, real-life system works.
Used for new or existing mines, processing plants, and transportation networks, including entire supply chain from producer to customer.
Powerful tools for managers to use for planning, day-to-day operations, process improvement, and making fact-based decisions.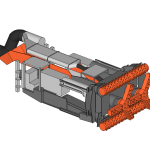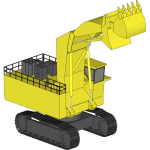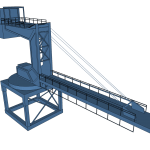 How can modeling & simulation help you?
Visualize how things work and show inter-relationships – miners, belts, hoists, storage, plants, and others.
Incorporate variability in processes, tasks, and schedules in a virtual environment.
Analyze potential changes and conduct "what-if" analysis.
Identify design pitfalls and address bottlenecks, maximizing throughput.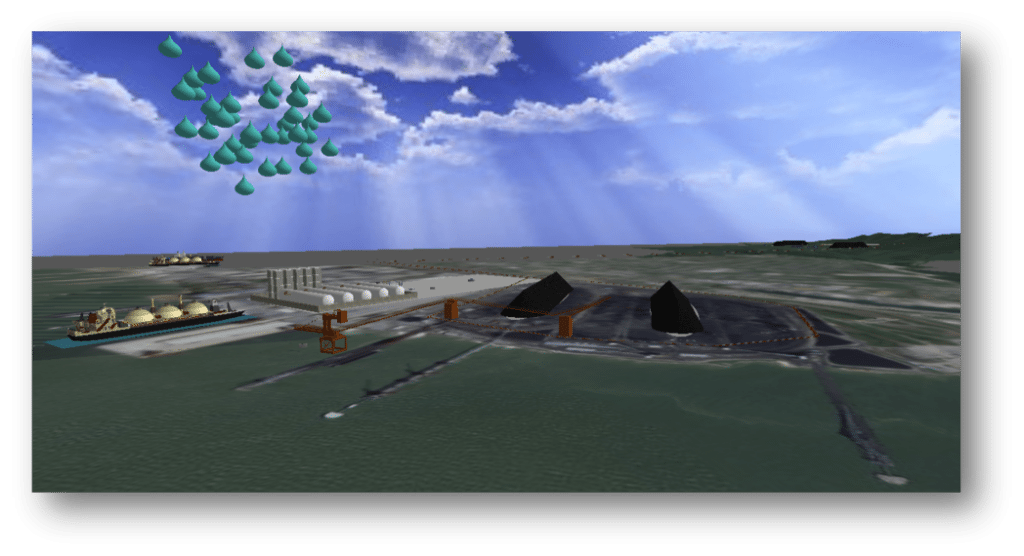 Case Studies
See how simulation has been applied in Mining
Tame the complexity of your business by building a simulation model of it.
Capability Statements
The modeling work performed by MOSIMTEC was a lot of use to our organization; providing great data, shared at all levels, and used for making decisions.

Principle Engineer at Medical Device Manufacturer

These jobs are made easier, not to mention cheaper, with the reduced costs and eventual legality of the drones. -wuft.org

Reza Ehsani, Assistant Professor in the Department of Agriculture and Biological Engineering at the University of Florida

Thank you guys again for an extraordinary job! Very impressive.

Consultant, Pharmaceutical Automation Solutions Provider
Explore some of the other industries we work in ...
Mining