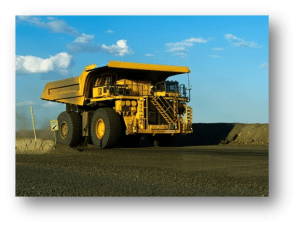 Need to make expensive
resource decisions?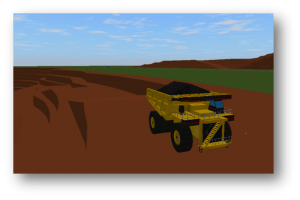 Represent your mining
operations using simulation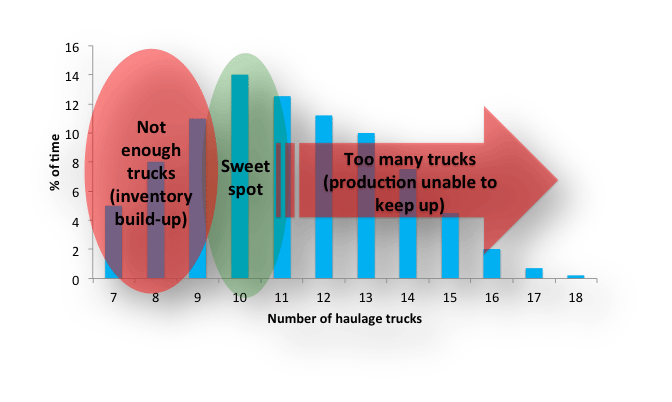 Advanced analytics helps
make informed decisions
What is dynamic simulation?
A model that shows in great detail how a complex, real-life system works.
Used for new or existing mines, processing plants, and transportation networks, including entire supply chain from producer to customer.
Powerful tools for managers to use for planning, day-to-day operations, process improvement, and making fact-based decisions.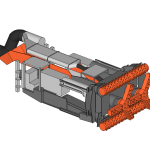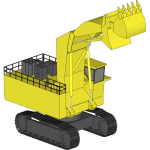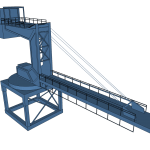 How can modeling & simulation help you?
Visualize how things work and show inter-relationships – miners, belts, hoists, storage, plants, and others.
Incorporate variability in processes, tasks, and schedules in a virtual environment.
Analyze potential changes and conduct "what-if" analysis.
Identify design pitfalls and address bottlenecks, maximizing throughput.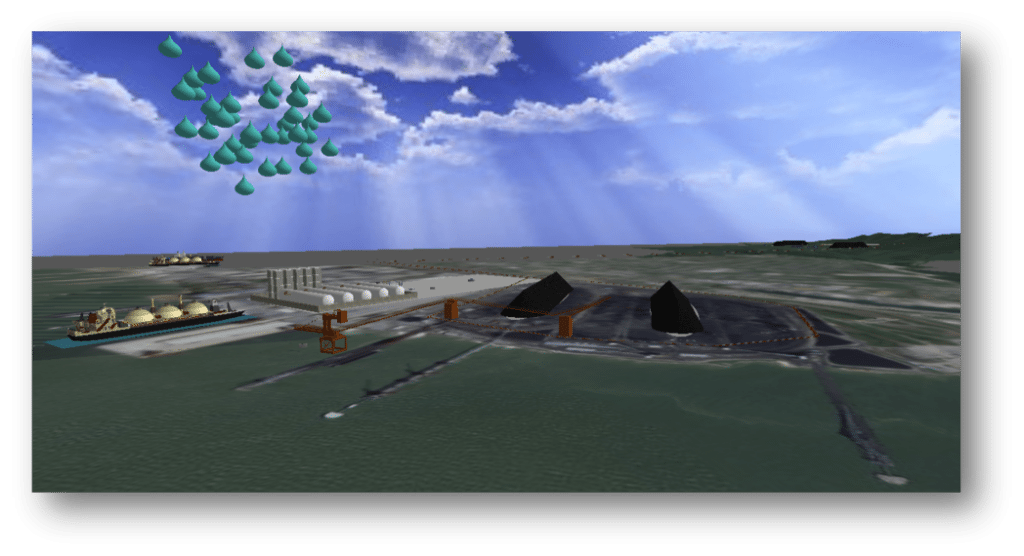 Case Studies
See how simulation has been applied in Mining
Tame the complexity of your business by building a simulation model of it.
Capability Statements
It is difficult to express our immense gratitude for all of the brainpower and work you have put into this model.  Today was a monumental day for the organization to finally see the systems modeling approach become real!  After today's call, we were all excitedly discussing how much this model will help the anti-trafficking field.

Director, Global Operations and Regional Coordination, Global Fund to End Slavery

Everyone here is impressed. That demo sparked a conversation about how we could use [System of Slavery model] to come up with smart strategies and potentially collaborate with partners. Of course there are follow up questions as we all try to get our brains around the model, but the value was clear to everyone in the room.

Senior Executive, Global Systems Strategy, Global Fund to End Slavery

The course provided a great overview of the software as well as a good base to begin building models and refining our skills through repetition.  It was exactly what I was looking for.

Senior Engineer, Vehicle Manufacturer
Explore some of the other industries we work in ...
Mining