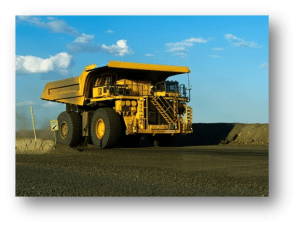 Need to make expensive
resource decisions?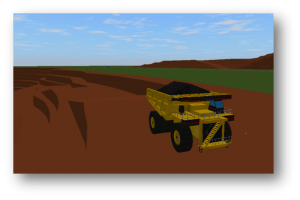 Represent your mining
operations using simulation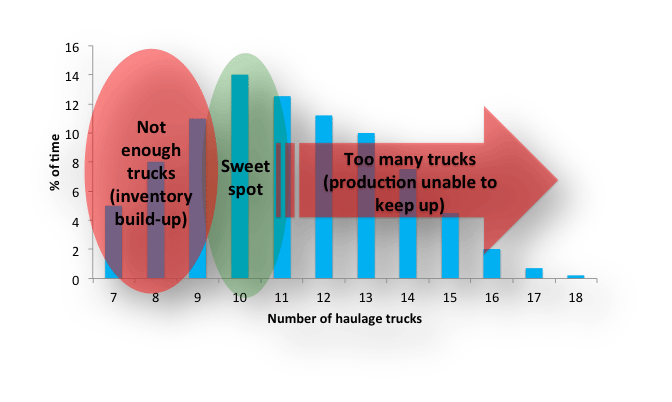 Advanced analytics helps
make informed decisions
What is dynamic simulation?
A model that shows in great detail how a complex, real-life system works.
Used for new or existing mines, processing plants, and transportation networks, including entire supply chain from producer to customer.
Powerful tools for managers to use for planning, day-to-day operations, process improvement, and making fact-based decisions.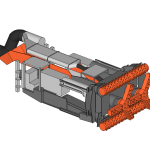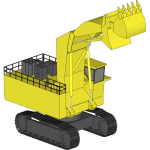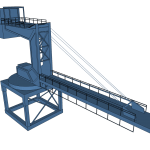 How can modeling & simulation help you?
Visualize how things work and show inter-relationships – miners, belts, hoists, storage, plants, and others.
Incorporate variability in processes, tasks, and schedules in a virtual environment.
Analyze potential changes and conduct "what-if" analysis.
Identify design pitfalls and address bottlenecks, maximizing throughput.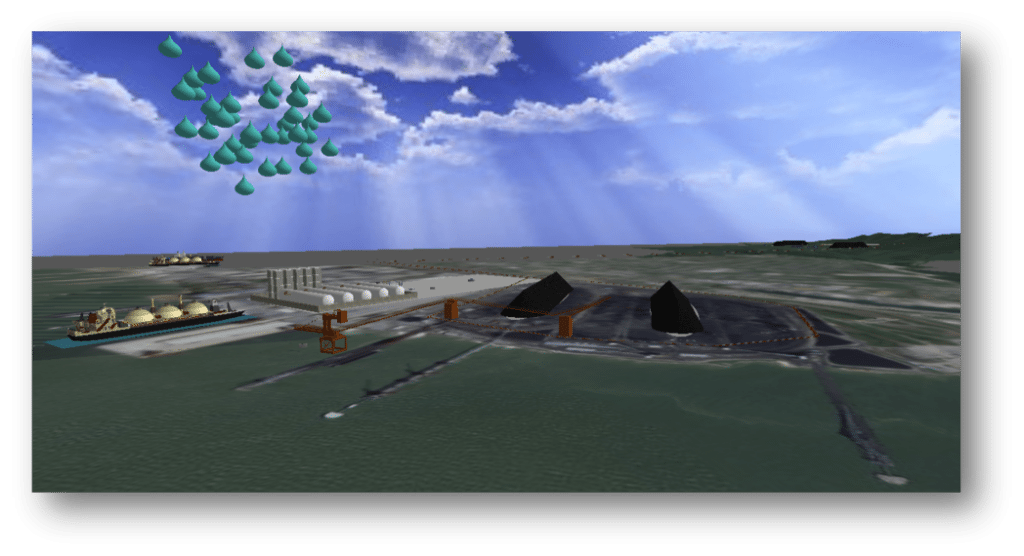 Case Studies
See how simulation has been applied in Mining
Tame the complexity of your business by building a simulation model of it.
Capability Statements
Very hands on. You were very interactive and supportive of any questions that popped up during the course.

Consultant, Pharmaceutical Automation Solutions Provider

What I liked most about the workshop was the customized examples based on Simio simbits as well as my own situations.

Lean six sigma black-belt, Air Products and Chemicals

We feel like we're on the right technology track to be able to execute on these kinds of operations with a high level of safety and we're in a good place to show the FAA that this is safe. -Fortune

Andreas Raptopoulos, Matternet Co-Founder
Explore some of the other industries we work in ...
Mining