Material Handling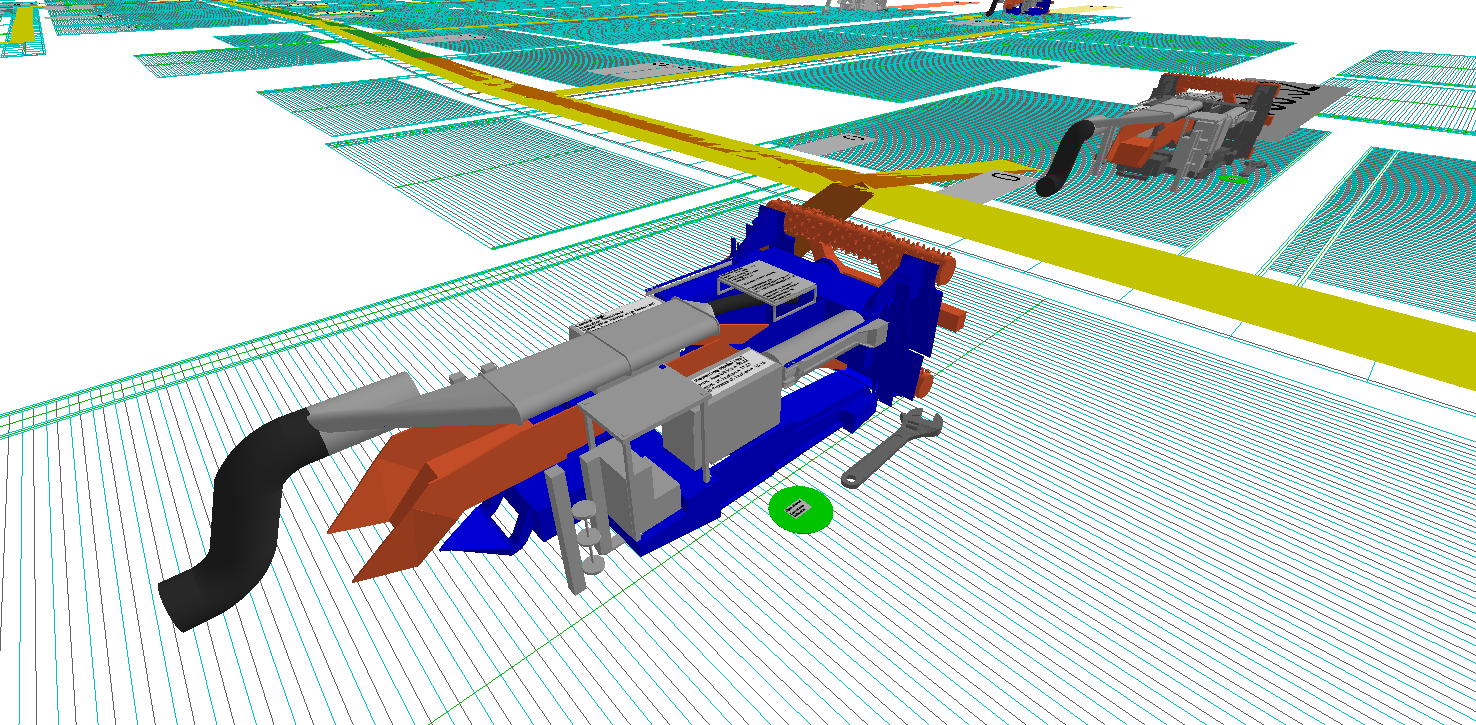 Assisted client in evaluating plans for new underground mine. Focus was on reviewing the capacity constraints and infrastructure of the material handling system to ensure that the system was robust enough to meet expected needs and contingencies.
Some key conclusions:
The material handling system meets defined needs, but requires ongoing control and communication.
A ~38% cut in planned number of miners achievable, while still meeting required plant throughput (>USD10 million capital investment saving.)
Planned capacity of certain conveyors exceed base case tonnage needs and related capital investment could be mitigated.
Planned capacity of storage adequate to handle expected needs, though limits periodically tested.
The model also highlighted areas requiring diligent and methodical planning (resource scheduling) and assumptions and decision rules (including triggers for turning assets on and off) that have major impacts on results.