Medical Device Manufacturer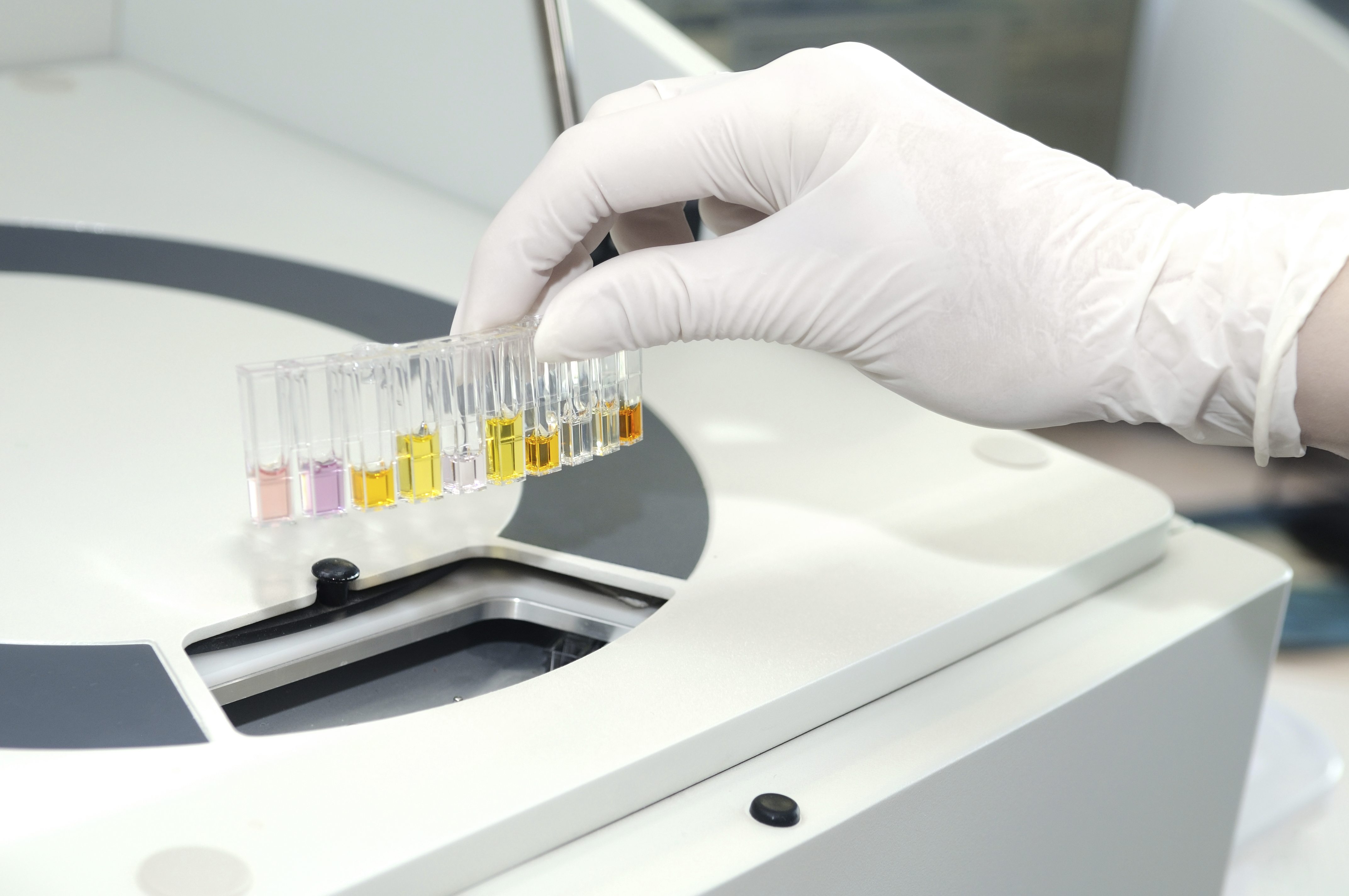 A medical device manufacturer needed to understand the throughput impacts of a proposed instrument change.  The company also needed to understand if and how scheduling algorithms should change given the proposed physical change to the device.
Device complexity and high variability in health care systems made simulation modeling a perfect fit to understand the impact of changes to the system.
The simulation environment was utilized to understand why current algorithms may be sub-optimal and test changes to the sequencing of work in the system.
The model was delivered with flexible input parameters, so the device manufacturer could continue to experiment with future proposed changes.
Key outcome were:
The medical device manufacturer found throughput increases met and exceeded the minimum required to move forward with the design modification.
A suggested change to the scheduling algorithm, resulting from the simulation engagement, increased instrument throughput by an additional 5%.