Chemical Manufacturer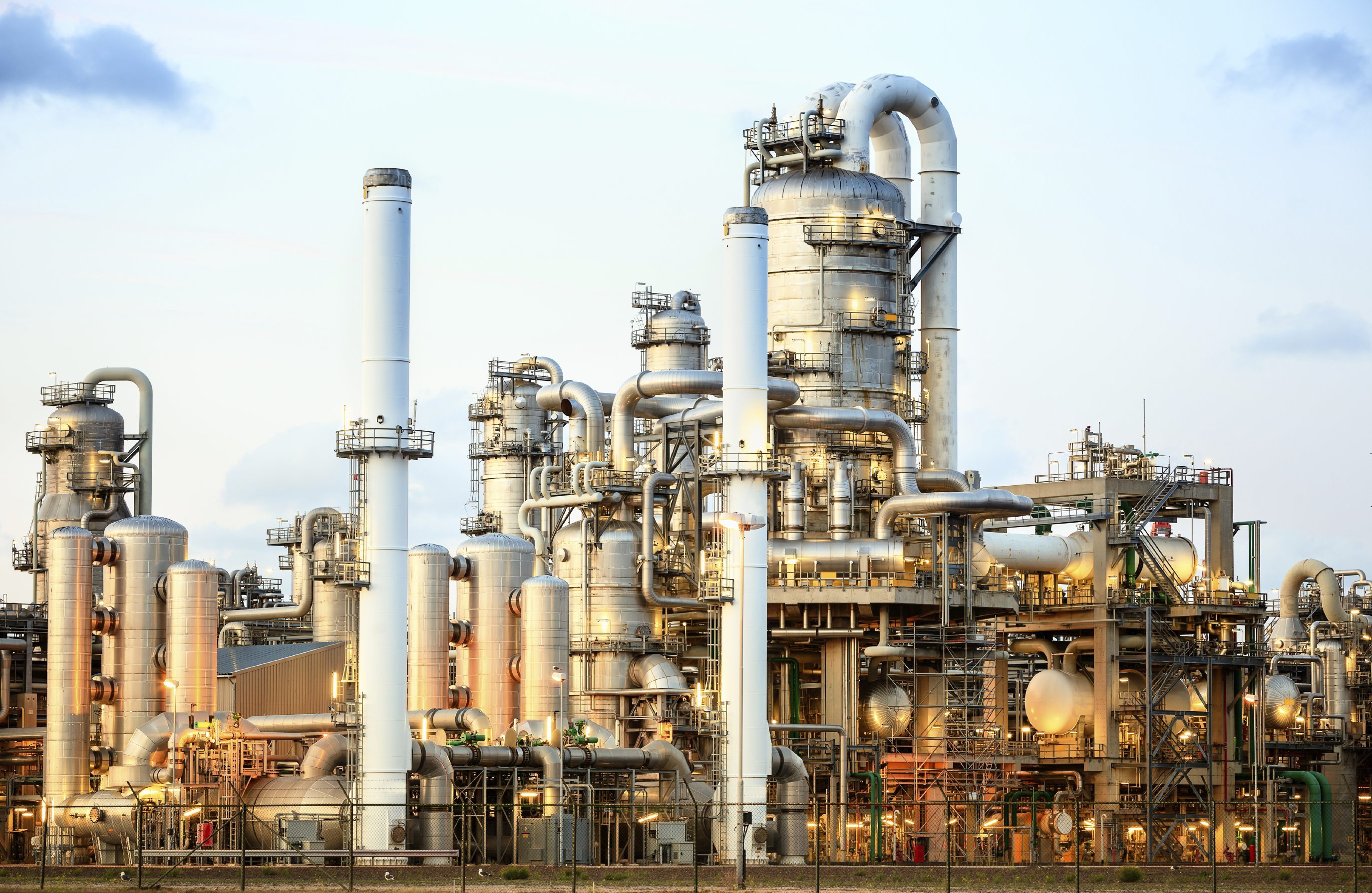 A chemical manufacturer was constructing one of the largest petro-chemicals complexes in the world.  The production facility had limited space for on-site storage and produced goods that would be shipped via two ports to destinations worldwide.  The sheer size of the system and high amounts of variation made it difficult to understand system bottlenecks with traditional static spreadsheet calculations.
Solution:
An end-to-end model was developed in Simio simulation software to understand the holistic system.
Some of the components in the model included discrete and continuous production, scheduling, on-site warehousing, empty container management, port logic, ocean carriers, hub consumption, and re-ordering logic.
Results:
Stakeholders were able to visualize the entire planned system and utilize state of the art dashboards to understand capacity constraints before committing to final designs.