Rail Network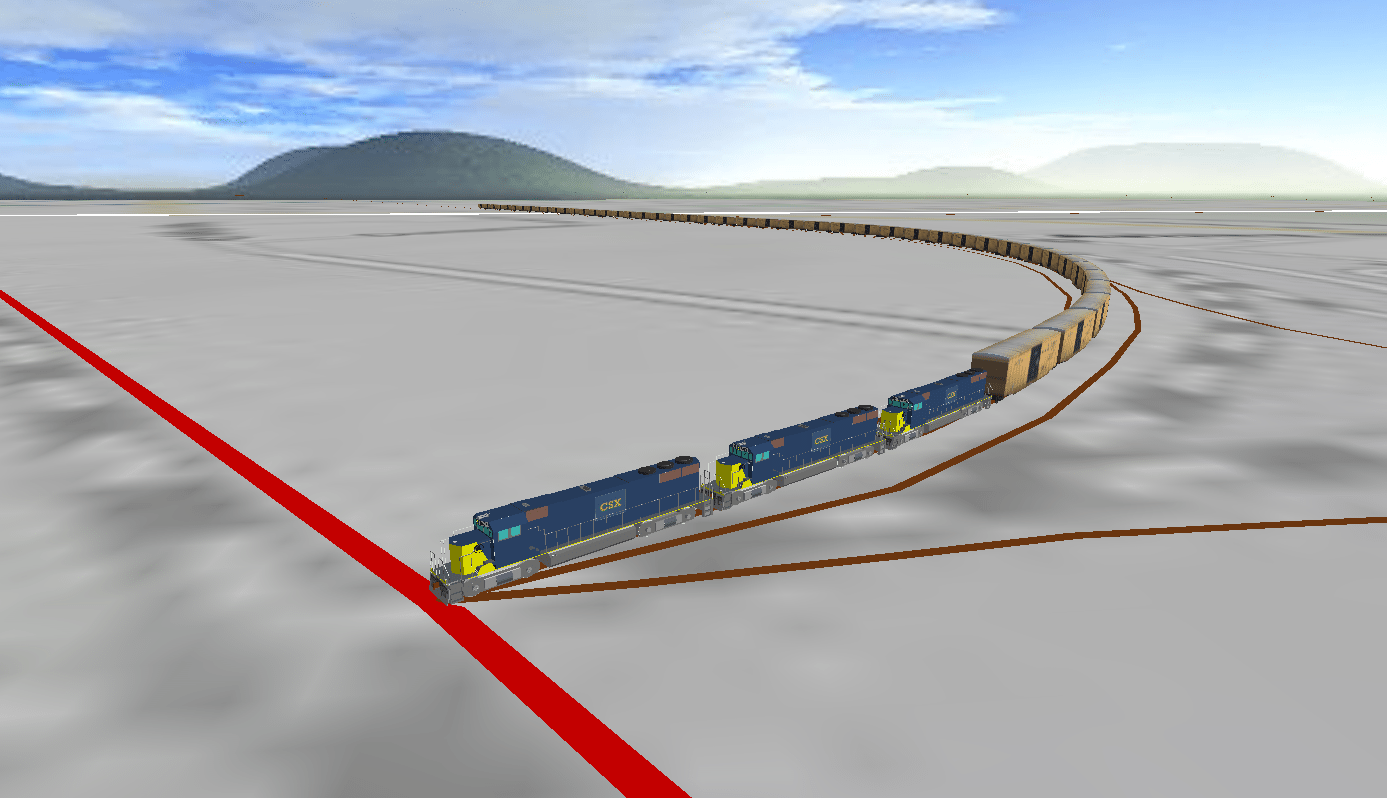 Simulated a complex rail network to understand issues and identify bottlenecks in the system upon introduction of new terminal. The system included 90+ trains operated by Tier 1 railroads, with varying schedules, priorities and characteristics.
Modeled different routes and traffic along those routes to measure congestion at key rail/road intersections.
Calculated the impact of a new container terminal on the regional rail network. The detailed rail model was used to make fact-based decisions relating to the planned terminal's effect on the region's traffic.
Provided recommendations on infrastructure changes needed to alleviate problems in parts of the network such as automated switches, additional tracks, and schedule adjustments.
Model results guided ongoing litigation regarding the matter and served as key means for stakeholder and community communication.
Regional Rail Operator - Impact Study of New Infrastructure on Regional Rail Network and on Local Community