A Steel Corporation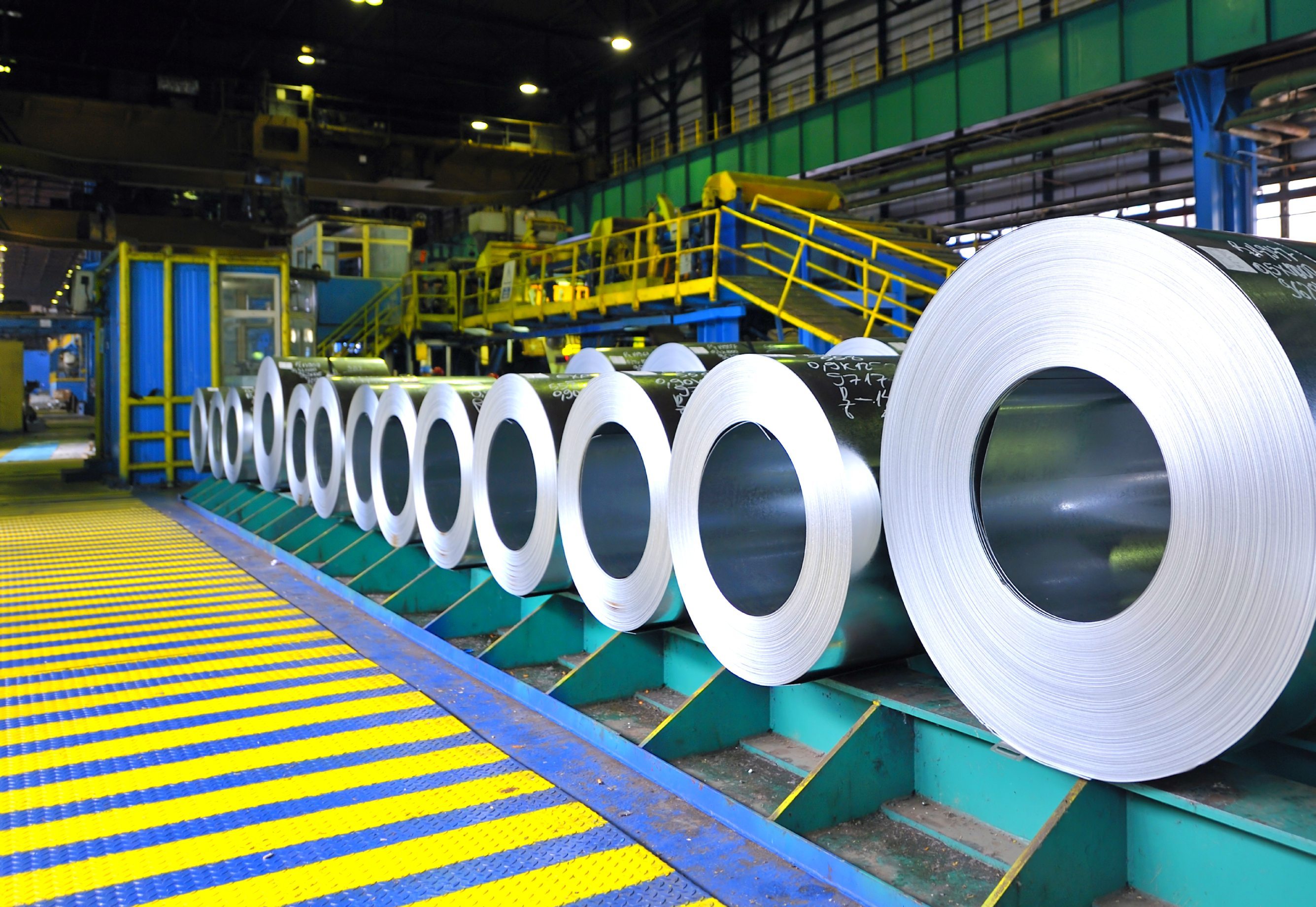 The company produces build-to-specification rolled-steel products. The most important metrics for the organization is quality & on-time delivery.
Challenge:
The challenge was that current tools do not capture key scheduling considerations, for instance:.
Worker schedules and qualifications.
Equipment availability.
Material allocation complexity.
Random aspects of the process.
Solution:
The solution was to build a risk-based planning and scheduling model capturing the dynamics and variation for this facility. The Simio model takes into account all of the factory process complexity, production order to material matching algorithms, and due date considerations to enhance schedule performance and predict risk resulting from variation and unplanned events.
Result:
The company was able to predict, ahead of time, problematic orders that had a "low risk score" i.e. likelihood of being late and costing more to make.
Those orders can be managed more effectively with the customer.
Adjustments may be made to correct the problems with the order sooner.
With risk-based planning and scheduling Steel Corp. is able to increase on-time delivery significantly thus reducing contract penalties and capturing additional market share.
Note: This project was executed by Simio LLC, makers of Simio simulation software.