On and off-shore oil extraction and production companies
Midstream service providers including rail, truck and pipeline operators
Refineries, processing companies and export terminals
We use simulation to help you with …
Why you need to use dynamic modeling & simulation?
Complexity
Too many factors and inter-dependencies make it impossible to represent in a spreadsheet. For instance, a significant cost to upstream supply activity is the chartering and operating of an Offshore Service Vessel (OSV) / Platform Service Vessel (PSV). Using modeling to determine the best carrying capacity, total fleet capacity, and fleet configuration supports the decision-making.
Variability
You are most likely designing for the worst-case scenario by over capitalizing. Use simulation to decide where and when to invest in assets, schedule resources and identify bottlenecks to help you make an informed decision.
Throughput volumes, transit cycle times, and identification of bottlenecks through the use of modeling & simulation provides insight into how the system meets, exceeds or falls short of key performance metrics.
Case Studies
See how simulation has been applied in Oil & Gas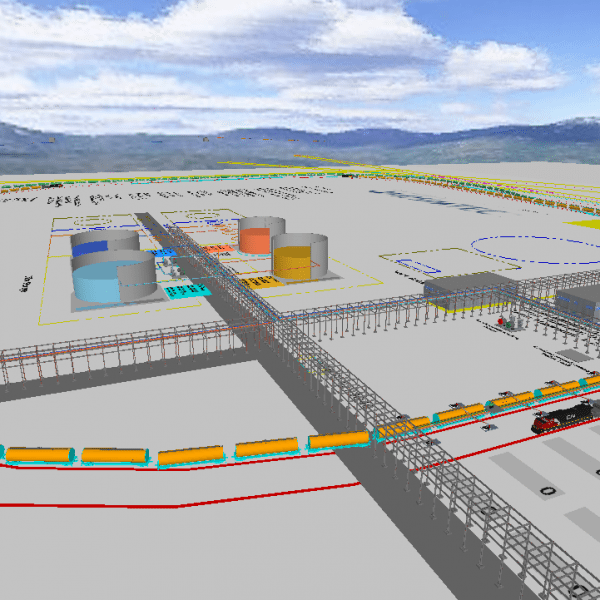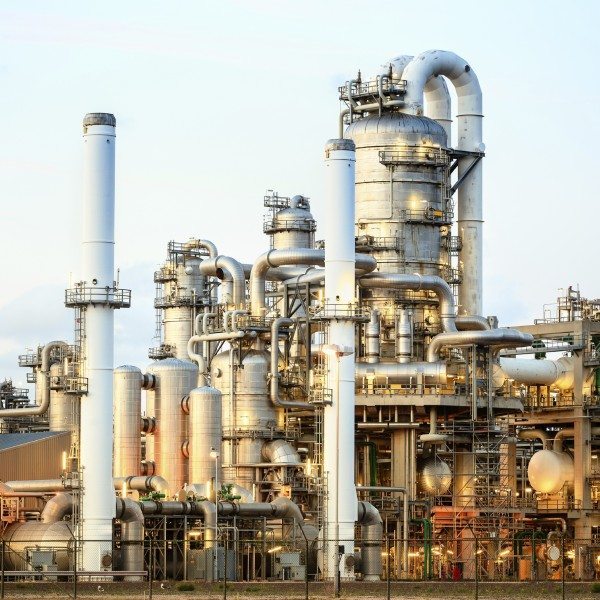 Everyone here is impressed. That demo sparked a conversation about how we could use [System of Slavery model] to come up with smart strategies and potentially collaborate with partners. Of course there are follow up questions as we all try to get our brains around the model, but the value was clear to everyone in the room.

Senior Executive, Global Systems Strategy, Global Fund to End Slavery

We had a good time and learned a lot … Thanks for all your help.

Director, National Institutes of Health (NIH)

We actually think that UAVs (unmanned aerial vehicles) will change the world like the internet did; right when it first came out we played with it, now we can hardly go an hour without using it. -KFYRTV.com

Tommy Kenville, Founder of UAI (Unmanned Applications Institute International)
Explore some of the other industries we work in ...
Oil & Gas