On and off-shore oil extraction and production companies
Midstream service providers including rail, truck and pipeline operators
Refineries, processing companies and export terminals
We use simulation to help you with …
Why you need to use dynamic modeling & simulation?
Complexity
Too many factors and inter-dependencies make it impossible to represent in a spreadsheet. For instance, a significant cost to upstream supply activity is the chartering and operating of an Offshore Service Vessel (OSV) / Platform Service Vessel (PSV). Using modeling to determine the best carrying capacity, total fleet capacity, and fleet configuration supports the decision-making.
Variability
You are most likely designing for the worst-case scenario by over capitalizing. Use simulation to decide where and when to invest in assets, schedule resources and identify bottlenecks to help you make an informed decision.
Throughput volumes, transit cycle times, and identification of bottlenecks through the use of modeling & simulation provides insight into how the system meets, exceeds or falls short of key performance metrics.
Case Studies
See how simulation has been applied in Oil & Gas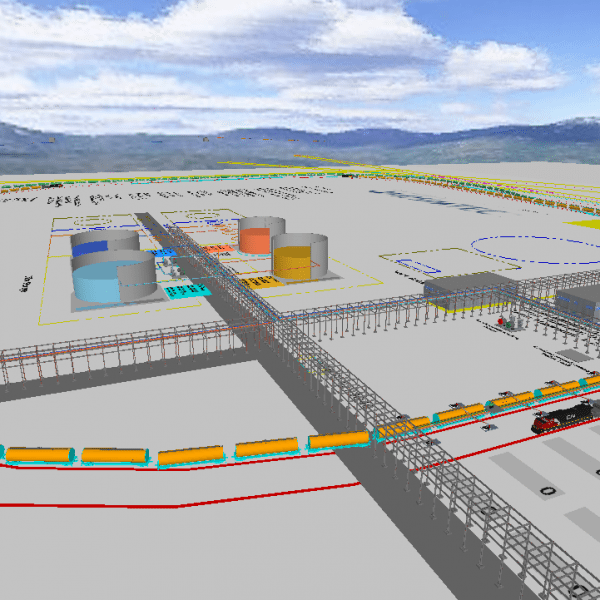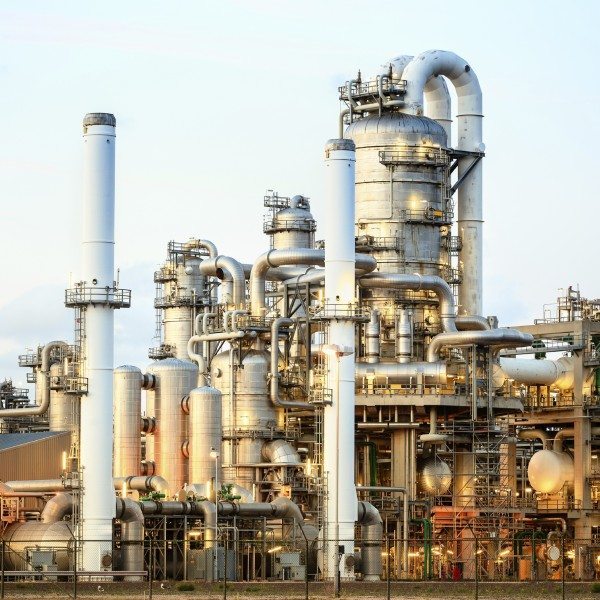 With the simulations developed, we were able to articulate (to management the impact of) splitting and combing task (and resources).... its not as simple as taking a 0.1 percent of someones time here and adding it there...not as straightforward as combing tasks as we have to includes travel times and other unpredictable activities.

Manager, Planning and Design, Automobile Manufacturer

The modeling work performed by MOSIMTEC was a lot of use to our organization; providing great data, shared at all levels, and used for making decisions.

Principle Engineer at Medical Device Manufacturer

The course provided a great overview of the software as well as a good base to begin building models and refining our skills through repetition.  It was exactly what I was looking for.

Senior Engineer, Vehicle Manufacturer
Explore some of the other industries we work in ...
Oil & Gas