Visualization through Simulation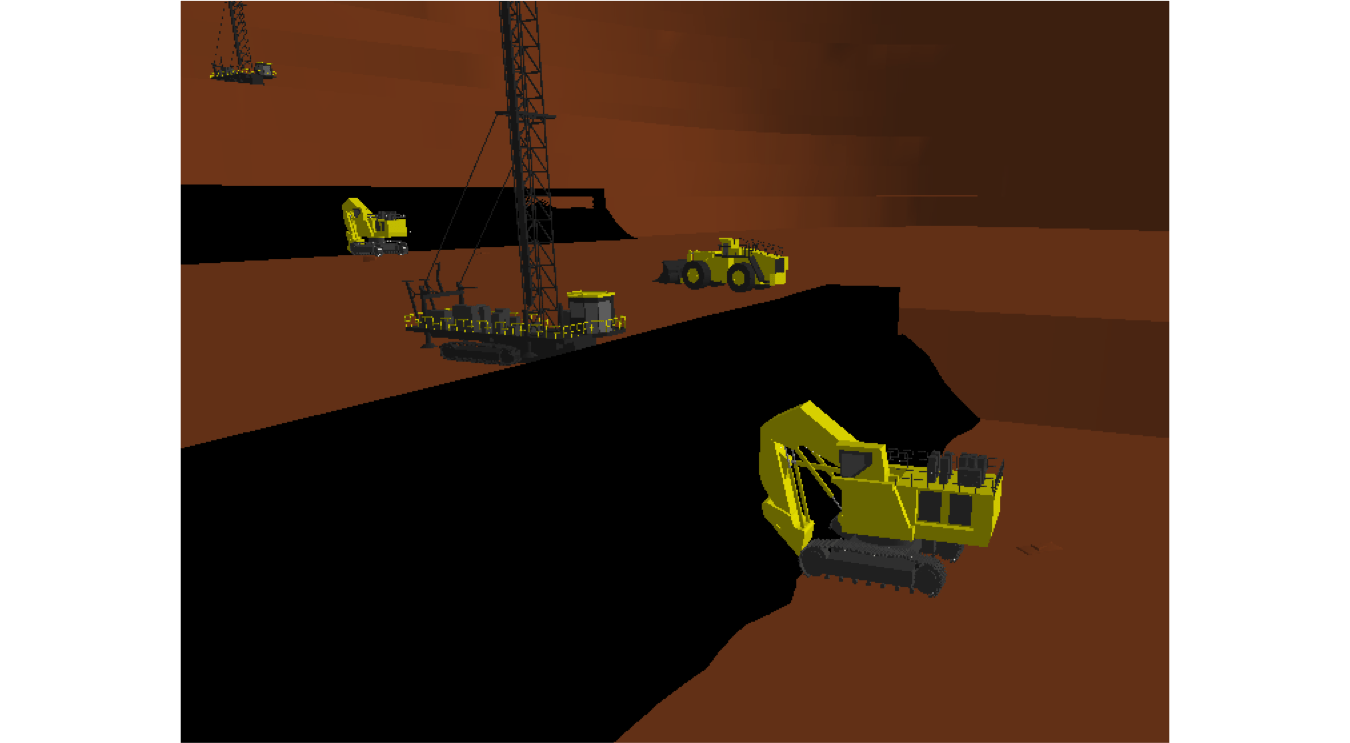 Provide a visualization tool to serve as a communication medium of planned mining operations and supply chain. Subsequently apply this tool to help with engineering design and process improvement.
Utilized advanced analytical tool with 3D animation to develop a dynamic model of planned operations.
Model included mine pit, equipment, buildings, plants and transportation system across 5 models covering the entire mining value chain.
Developed invaluable quantitative and qualitative insights:
Getting enterprise excited about the initiative.
Communicating to external stakeholders (buy-in)
Feasibility level validation – "see" the operation in action and inform silos of engineering teams.
Afford opportunity to look across different options to develop site – impact on logistics, fleet, supply chain.
Benefits lie in the Journey, as well as the Destination.